IM Japan's Support for Host Companies
Besides providing guidance and advice to the host companies so that they can effectively implement technical training, IM Japan is making efforts to promote the correct understanding of the technical intern training program for foreign nationals, as well as the sound development of the projects of accepting technical interns.
Guidance, advice, consultation, briefing and other opportunities by staff members
At least once a month, staff members of IM Japan visit the host companies to hear about the issues and concerns associated with the training and provide guidance, advice and consultation. In addition to these regular visits, IM Japan holds meetings for the host companies, such as "Conference of Host Companies" and "Meeting for Technical Intern Training Instructors and Daily Life Instructors", across the country to provide opportunities for consultation and exchange of opinions regarding how to guide the technical interns.
Providing extensive materials
In order for companies to effectively and properly accept technical interns, IM Japan has prepared a large number of materials necessary for guiding and teaching technical interns, including Japanese conversation books, health and safety materials, and workbooks for skills proficiency tests, and has provided them to host companies.
Support for Technical Interns Staying in Japan
"Hello, technical interns. We want to be your Japanese father and mother, or your Japanese elder brother and sister." That is what IM Japan wishes.
Careful care for each of the technical interns
A total of 250 attendant staff members across the country are involved in consulting with technical interns. They will hear each person's concerns in a friendly manner. For technical interns who are not yet familiar with Japanese, there are 70 interpreters who can speak their native language.
Mental care programs in the native language
Indonesian: Ibuku (my mother)
Thai: Phiichaai Phiisaau (brother and sister)
Vietnamese: Anhem (brother and sister)
Bengali (Bangladesh): Vai-bon (brothers)
Sinhala (Sri Lanka): Akka Aiya (sister and brother)
Tagalog (Philippines): Kuya Ate (brother and sister)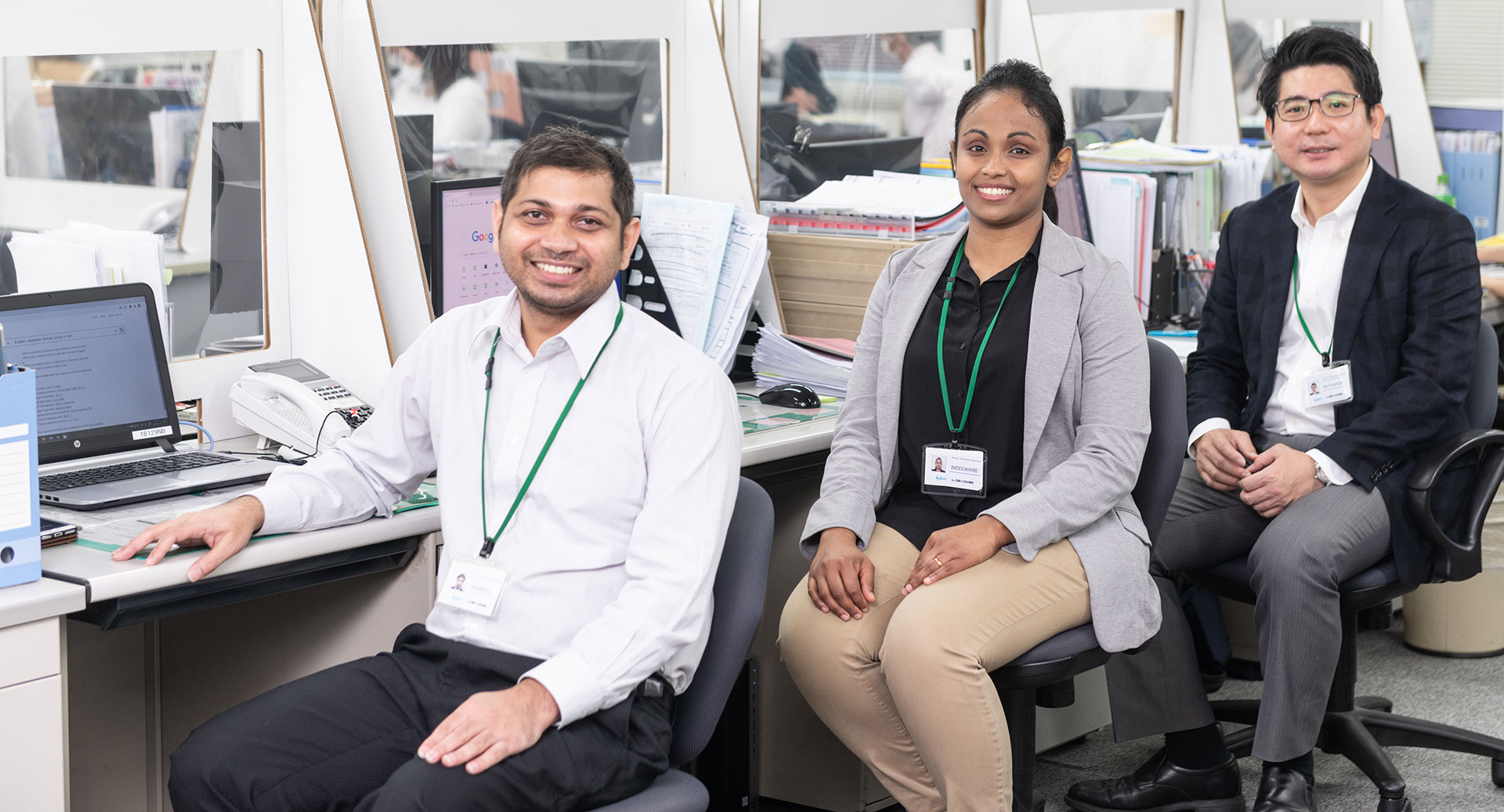 Minna no Hiroba (Everyone's Square)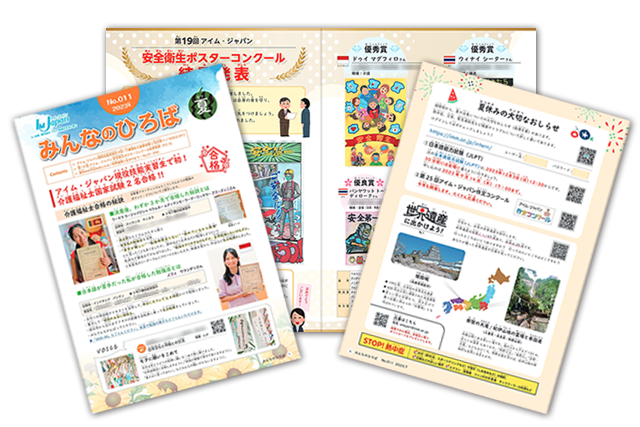 "Minna no Hiroba" is a magazine written in easy-to-read Japanese, which is useful for learning the Japanese language, as well as knowing information on IM Japan's activities and events, Japanese culture, and the activities of technical interns.
(Renewed and published as "Jisshusei no Hiroba" in April 2021)
Technical Intern Holiday Gathering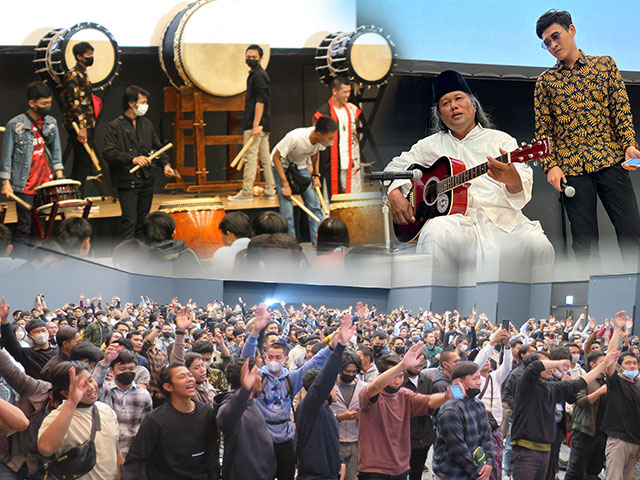 IM Japan has been holding the Technical Intern Holiday Gathering in each region throughout Japan, in which many technical interns participate. It is an event that a number of technical interns are looking forward to, because it allows them to deepen exchanges with other technical interns, talk about their problems, and relieve their homesickness.