Pioneer in the Technical Intern Training Program
Thirty Years of History
IM Japan was established in 1991. It was two years before the creation of the Technical Intern Training Program for foreign nationals. Since then for 30 years, IM Japan has supported the development of the Technical Intern Training Program.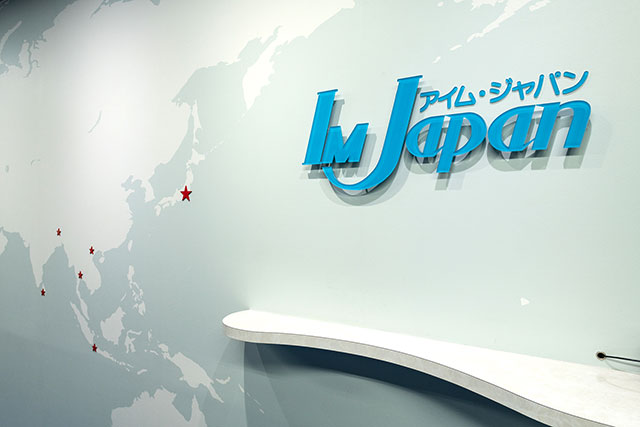 Cumulative Number of Accepted Technical Interns
Total Number of Technical Interns Accepted So Far More than 60,000
The total number of technical interns that IM Japan has received until now has exceeded 60,000, which comes on top among Japan's supervising organizations. Currently, about 10,000 technical interns are staying in Japan.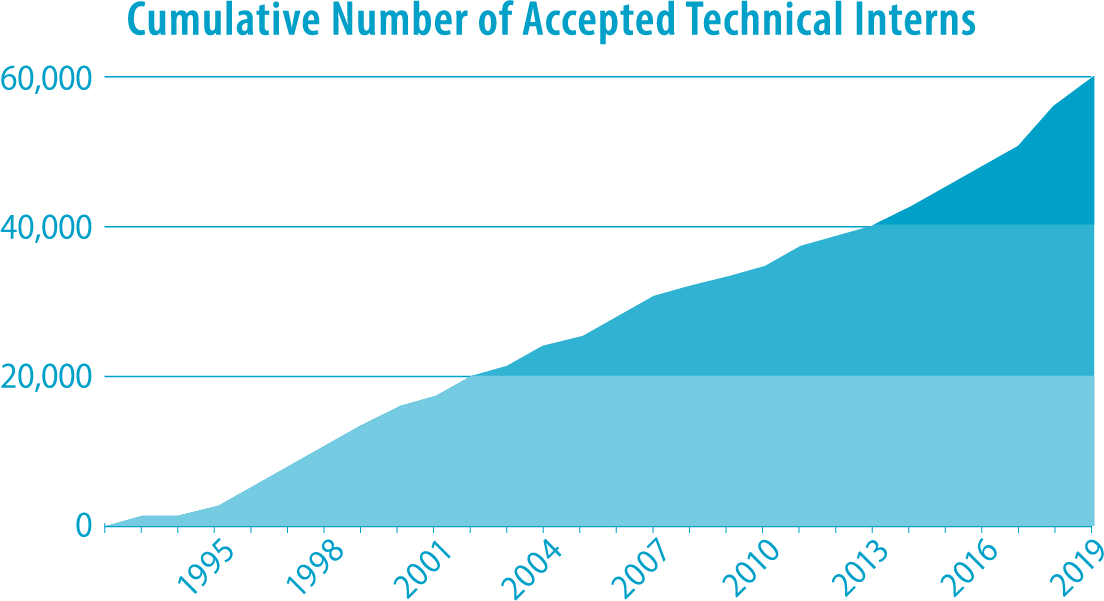 Number of Member Companies That Spread All Over Japan
2,000 Companies
Member companies that are ready to accept technical interns are located in all Japanese prefectures. Many of those member companies have been accepting and hosting technical interns over many years.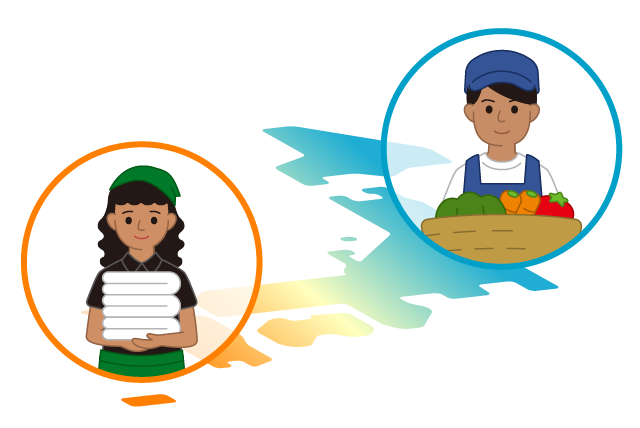 Number of IM Japan's Branches and Offices at Home and Abroad
Total of 20 Offices
IM Japan has 15 branch offices in Japan to provide detailed support for member companies and technical interns. In addition, its representative offices are located in Indonesia, Thailand, Vietnam, Bangladesh, and Sri Lanka, working closely with the sending governments to recruit promising technical interns.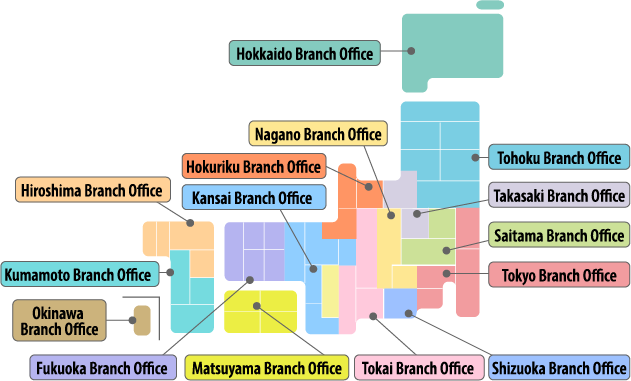 Attendant Staff to Support Training
250 Staff
A total of over 250 attendant staff members have been assigned to each of the 15 branch offices in Japan, where they visit the host companies every month to see how training is going. They also provide friendly support to technical interns in their work and lives, including consultation on Japanese language learning and skills proficiency tests, and explanation on the Technical Intern Holiday Gathering.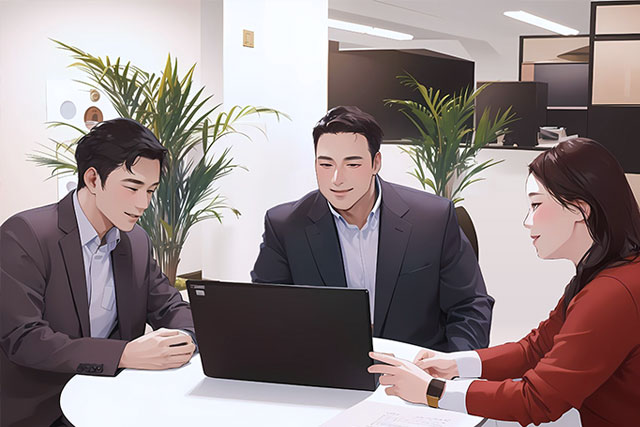 Number of Staff Who Can Interpret
70 Staff
IM Japan has many staff members who can interpret so that technical interns are able to consult in their native language. Not only English, but also Indonesian, Thai, Vietnamese, Bengali, Sinhala, and Tagalog can be interpreted.
Click here for consultation in the native language.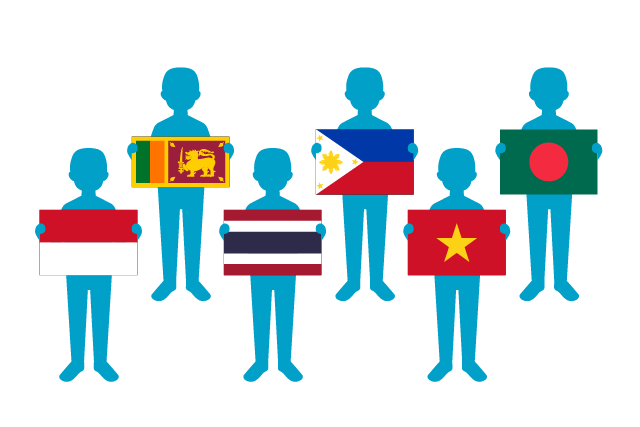 Training Period Before Being Assigned to Host Company
Five Months (4 months before entry + 1 month after entry)
Before entering Japan, IM Japan's technical interns must take the Pre-Entry Training whose period will be four month or more. After entering Japan, the technical interns must take the Post-Entry Training whose period will be about one month. This training is held at IM Japan's Training Center. The length of period of the Post-Entry Training is usually about two months at many of the other supervising organizations. However, since IM Japan' technical interns have learned sufficiently before coming to Japan, this length is allowed to be shortened to about one month.
Business Incentive Funds
600,000 yen or 1 million yen
The source of the Funds is money contributed from accepting (host) companies. After technical interns return to their home country, business incentive will be paid to them by the government of their home country, in order to help them realize their dreams on business opportunities. The amount of business incentive is 600,000 yen when completing 3 years of training and 1 million yen when completing 5 years of training. In fact, many of the returned technical interns use the business incentive to start their own business, which has been contributing to local economic development and job creation.