Staff members of Public Interest Foundation International Manpower Development Organization (abbreviated as IM Japan) will, with the presence of its executives, interview the technical interns. All of them have been selected by the government of their home country through rigorous tests, about topics such as the purpose of participating in the technical intern training and their goals after returning to their home country.
Strict Selection in Sending Countries
The candidates for the Technical Intern Training Program are young people who are 18 (20 in Thailand) to about 30 years of age and have graduated from high school or higher. Since the government of the sending country is responsible for selecting people with certain identities, their family members in their home country can be contacted promptly even after they have entered Japan.
To ensure for the technical interns to complete a maximum of five years of technical intern training in Japan, each sending country conducts a variety of screening tests on applicants to select candidates. Those applicants are recruited so that the number of them is at least five times the number of candidates.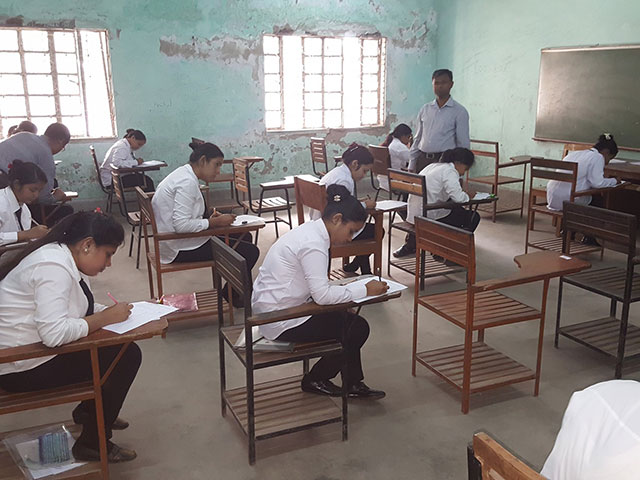 Academic test
This is a written test to check basic intelligence, a sense of independence, aptitude for technical intern training, etc.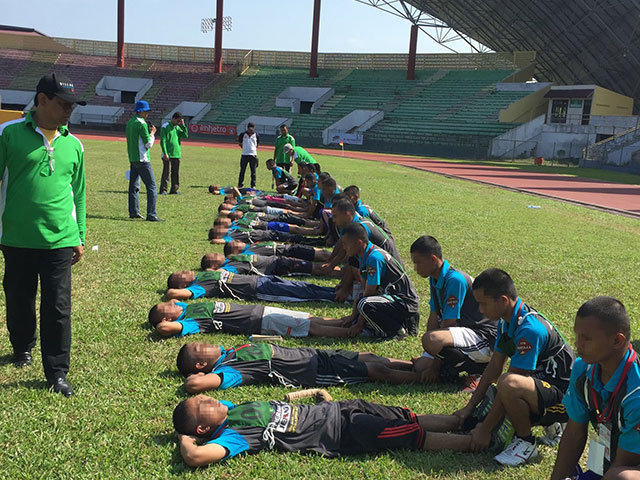 Physical fitness test
A test to check physical strength by asking applicants to perform exercises such as marathon and push-ups.
Interview
This interview aims to check motivation by asking about the purpose of participating in the technical intern training, knowledge, and plans after returning to home country.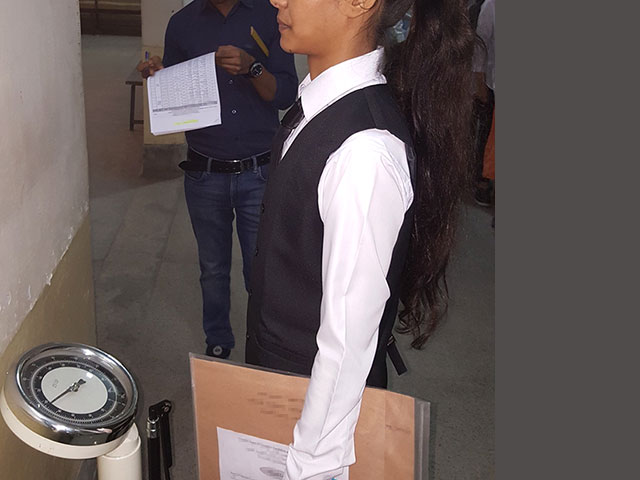 Medical examination
This is to check for any diseases that can adversely affect the technical intern training based on Japanese medical standards.
Pre-Entry Training by Governments of Sending Countries (4 months)
Technical interns (candidates) enter vocational training schools operated by the sending country, and learn knowledge related to life in Japan, such as Japanese language and polite behavior, and other matters necessary to acquire skills for at least four months. If the scores of this training course are poor, the technical intern will be rejected and will not be able to participate in the technical intern training.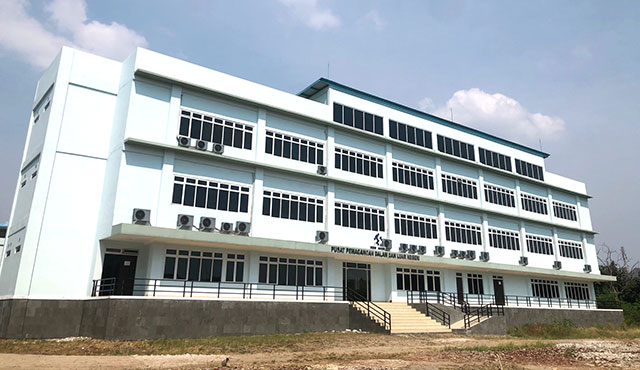 CEVEST Vocational Training School, Ministry of Manpower of the Republic of Indonesia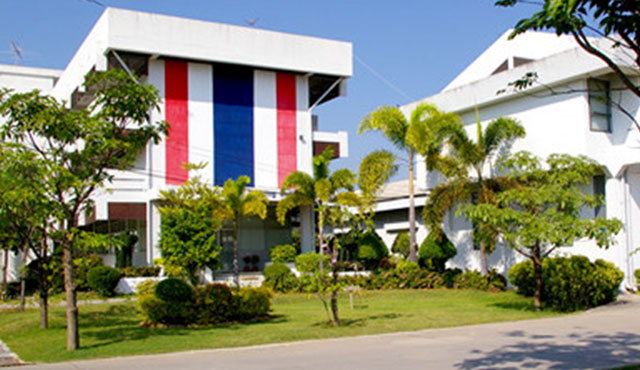 Pathum Thani Technical Training Center, Ministry of Labour of the Kingdom of Thailand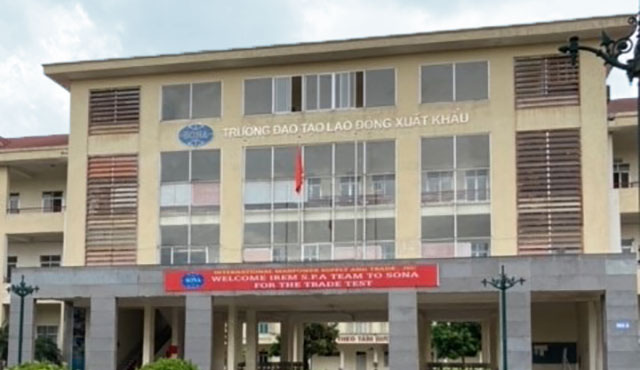 Overseas Labor Center, Ministry of Labor, Invalids and Social Affairs of the Socialist Republic of Vietnam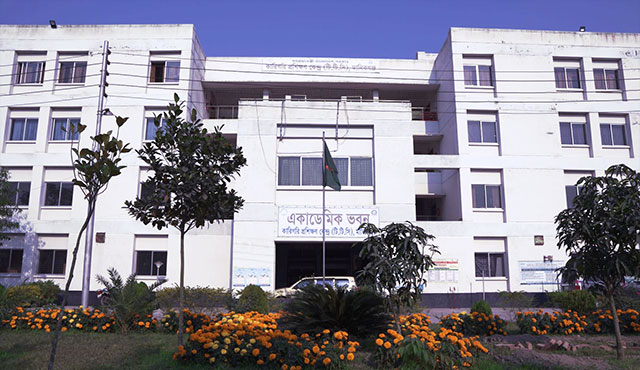 Bangladesh Manic Gonju Technical Training School, Ministry of Expatriates' Welfare and Overseas Employment of the People's Republic of Bangladesh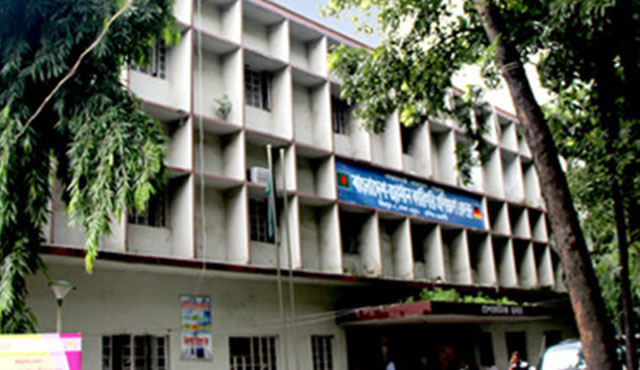 Bangladesh German Technical Training School, Ministry of Expatriates' Welfare and Overseas Employment of the People's Republic of Bangladesh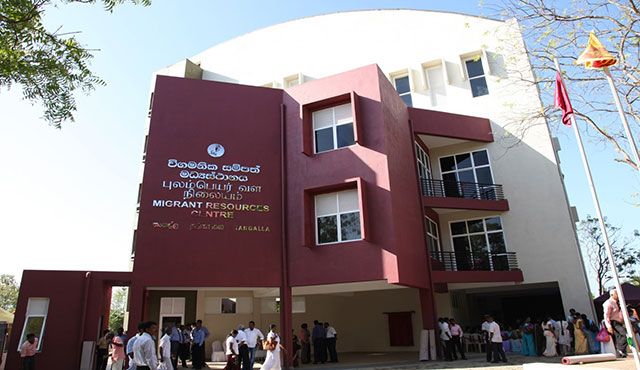 SLBFE-Tangalle Training Center,
State Ministry of Foreign Employment Promotion and Market Diversification of the Democratic Socialist Republic of Sri Lanka